With QIUI Bluetooth Keyholder, he will be locked away until you decide to set them free.
This devious chastity set is a perfect combination for chastity Play with your male slaves.
1 SEVANDA Chastity Cage Set & 1 QIUI Bluetooth Keyholder.
The cage is sturdy, yet semi-flexible, with an opening for urethral access which aids in extended wear.

This chastity device is designed specially to avoid any wiggling or movement of the rings, so there is no chance of slipping loose.

The extra secure locking mechanism at the top adds an extra layer of security.

Choose from the three differently sized rings for the best fit.
2-Colors of Black / Transparent Cage Sets are at your choice.
1. Transparent Cage Set with QIUI Bluetooth Keyholder
2. Black Cage Set with QIUI Bluetooth Keyholder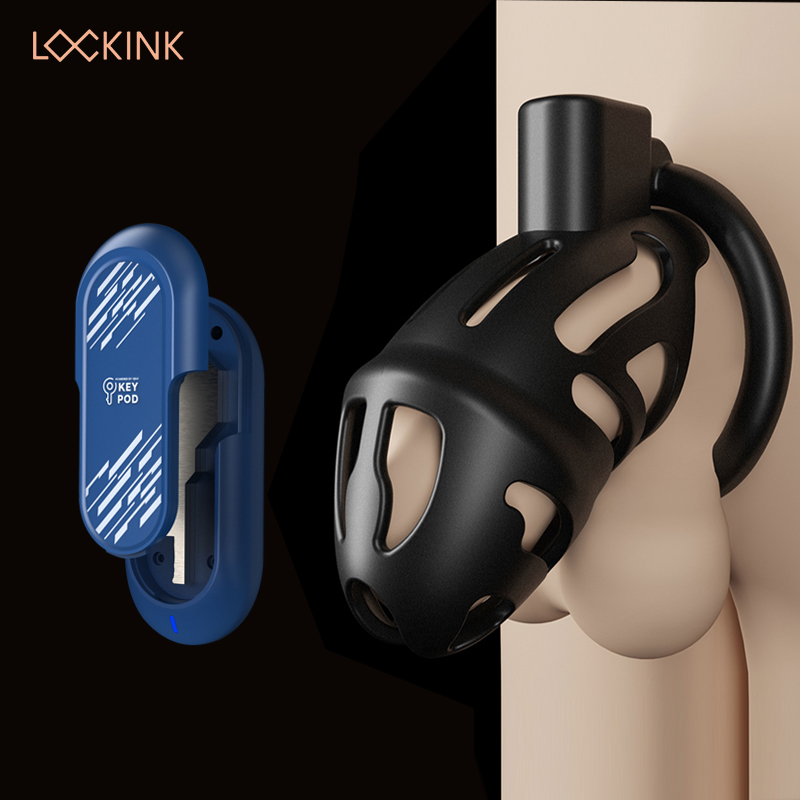 This set comes with one cock cage, three graduated rings, one extra secure locking chamber, and a lock with two keys.

Polycarbonate is lightweight and hypoallergenic, making it ideal for long term wear. It is also durable and strong, and will not crack.